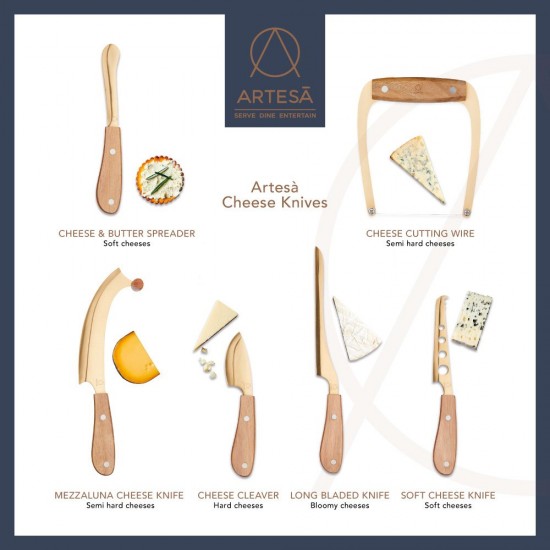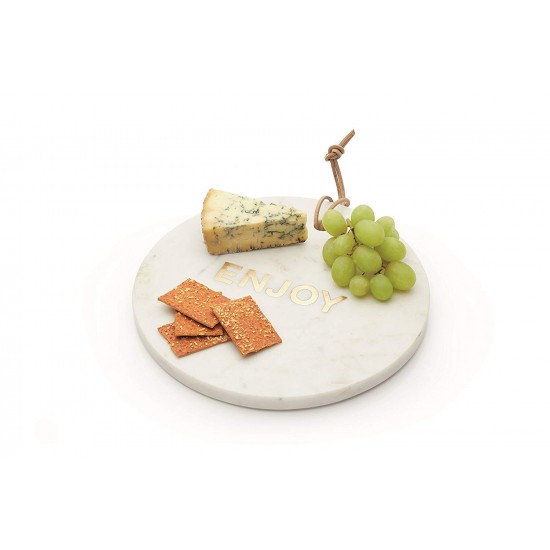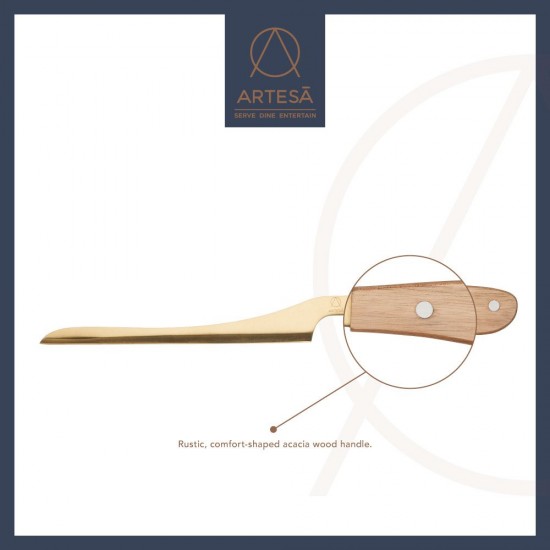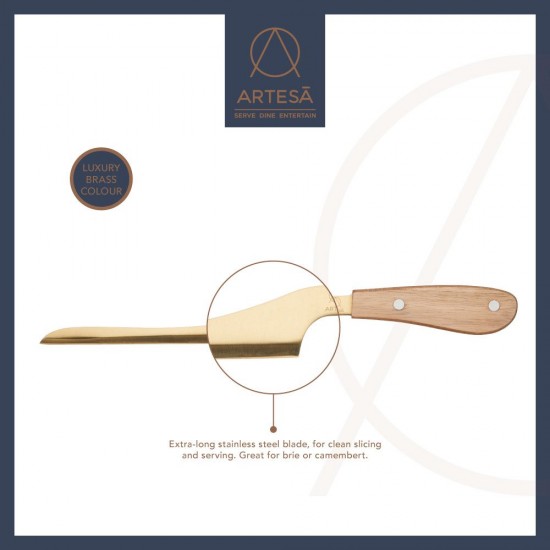 -13 % Limited Stock





Artesà Luxury Stainless Steel Brie Knife with Acacia Wooden Handle & Brass Finish, 32 cm (12.5")

Quality Products
For Your Home

Customer Service
Happy to Help

Fast Delivery
Countrywide
1,295.00 KES
1,495.00 KES
Ex Tax: 1,295.00 KES
This item is not available online at present but may be available in one of our shops.

Please see below where it may be available.
WhatsApp or Call us on 0714389495 for any inquries.
Store
Quantity
Warehouse - vituzote.com
0
vituzote.com at Junction Mall
0
vituzote.com at Yaya Center 1st Floor
0
vituzote.com at Sarit Center
1
vituzote.com PRO Shop at Sarit
0
Tags:
artesà
,
luxury
,
stainless
,
steel
,
brie
,
knife
,
with
,
wooden
,
handle
,
brass
,
finish
,
(12.5 acacia
,
(12.5 (12.5")
,
new
,
arrivals (12.5") (12.5") (12.5") (12.5") (12.5") (12.5") (12.5") (12.5") (12.5") (12.5") (12.5") (12.5") (12.5") (12.5") (12.5") (12.5") (12.5") (12.5") (12.5") (12.5") (12.5") (12.5") (12.5") (12.5") (12.5") (12.5") (12.5") (12.5") (12.5") (12.5") (12.5") (12.5") (12.5") (12.5") (12.5")
,
artchsknifelg (12.5") (12.5") (12.5") (12.5") (12.5") (12.5") (12.5") (12.5") (12.5")
Blending classic design with contemporary chic, the long elegantly curved blade is finished in a luxurious brass colour and paired with a beautiful, rich-grained acacia wood handle. It's assured to shine among your beautifully arranged cheese and nibbles.
Pair your new mezzaluna-style cheese knife with the other cheese tools available in the Artesà collection. With wooden-handled soft cheese knives, butter spreaders and cheese wires, you can build a complete cheese set for your dinner table.
Brie is a shoe-in for a classic, continental cheese board. This knife is perfect for cutting Brie with confidence, without damaging the creamy insides or squashing the rind. It performs just as well with other soft, creamy cheeses (and semi-hard varieties, too), because the thin, extra sharp blade glides through cleanly, without sticking.
Artesà Luxury Stainless Steel Brie Knife with Wooden Handle and Brass Finish, 32 cm (12.5")
Welcome the glimmer of brass to your cheese board with this statement-making cheese knife, designed for all soft and semi-hard types

Classic design meets modern touches: this high-quality knife marries a luxurious brass-look blade with a smooth, natural wood handle

Use its thin, sharp blade to cleanly slice, portion and serve. It conquers semi-firm Roquefort as easily as it glides through soft Brie

Part of Artesia's range of luxury cheese accessories, all made of easy-clean, rust-resistant stainless steel, finished in handsome brass

Build your own collection over time and entertain in luxe style, or give the knives as gifts to cheese connoisseurs.