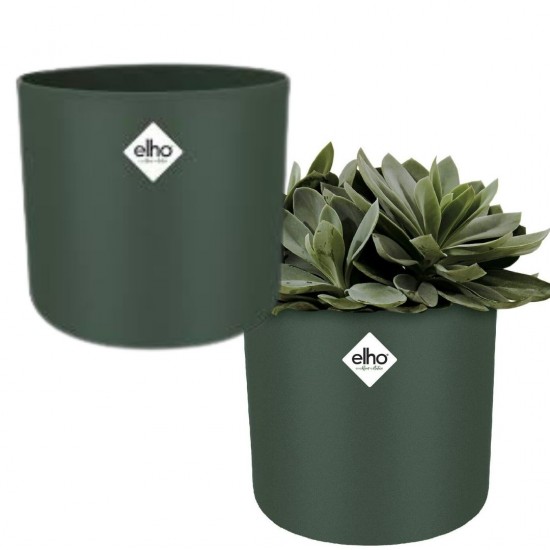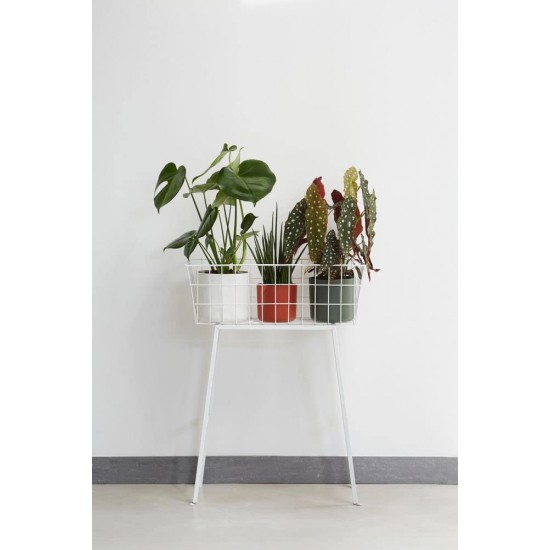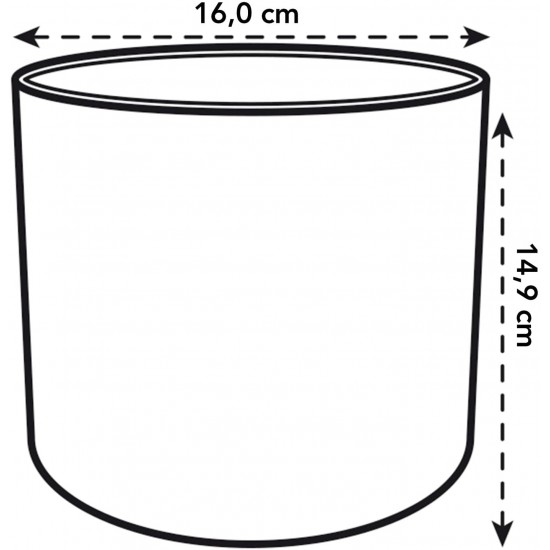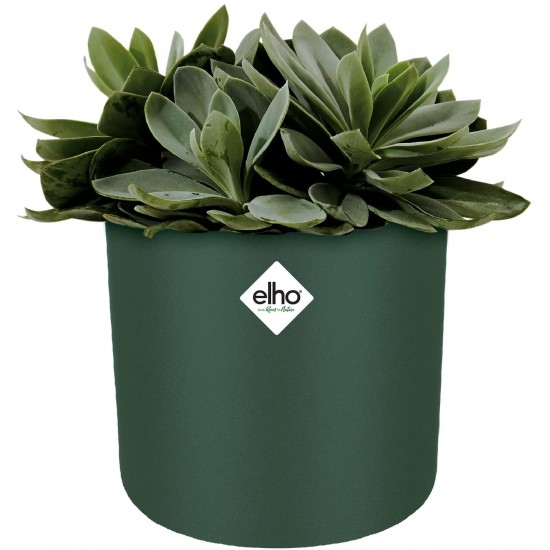 Limited Stock




Elho Round Indoor Flowerpot, 16cm - Leaf Green

Quality Products
For Your Home

Customer Service
Happy to Help

Fast Delivery
Countrywide
Stock:

Limited Stock

Brand: Elho
Model:

8711904312893
This item is not available online at present but may be available in one of our shops.

Please see below where it may be available.
WhatsApp or Call us on 0714389495 for any inquries.
Store
Quantity
Warehouse - vituzote.com
0
vituzote.com at Junction Mall
2
vituzote.com at Yaya Center 1st Floor
1
vituzote.com at Sarit Center
0
vituzote.com PRO Shop at Sarit
0
The b.for soft round is a beautiful addition to every interior and will bring many years of joy. Bring out the best in your flowers and houseplants with this sophisticated pot with its soft, round shapes.
The flowerpot is watertight so you can put it on your wooden table or windowsill without having to worry: stains are a thing of the past! Choose your size in the colour that matches your style. Combine several pots with small trees or houseplants in shades of grey and give your interior a contemporary touch!
Available in different sizes and colours: mix and match!
Because both the houseplant and its standard pot fit inside the flowerpot you won't need any extra potting soil. How convenient!
It's ideal that the flowerpot is made of plastic, so it can stand a good deal of wear and tear.
Size : D16 x H 15 cm
Volume : 2.5l
Weight195 g
Color : Leaf green
Shape : Round
Material : Regenerated polypropylene
Type : Flowerpot
Suitable for indoor