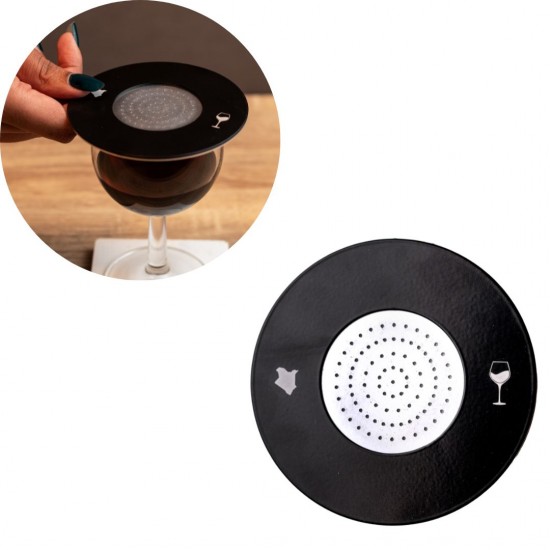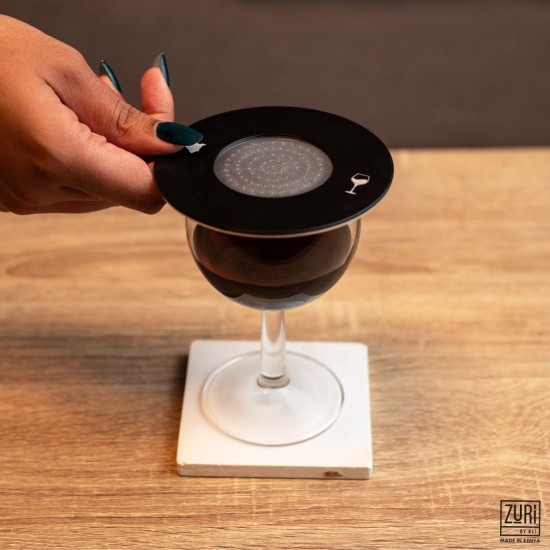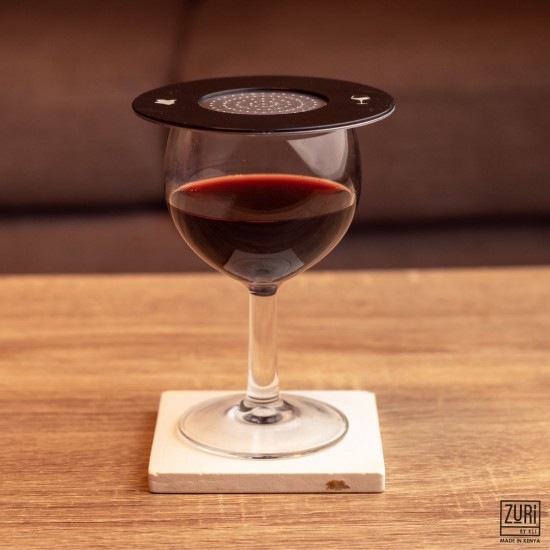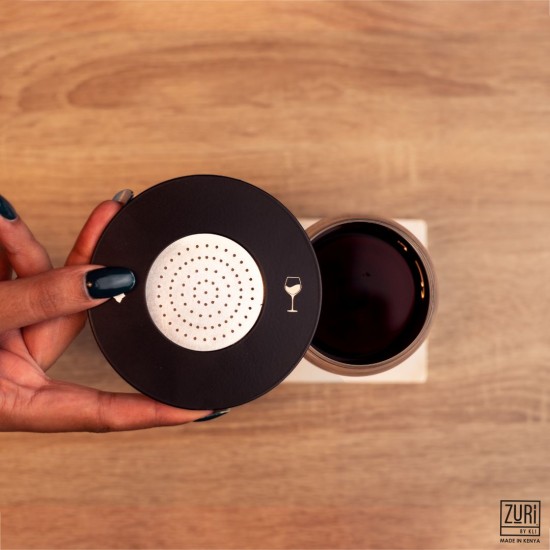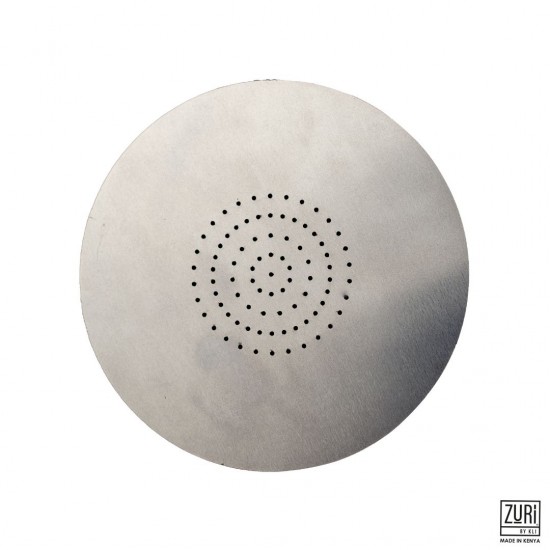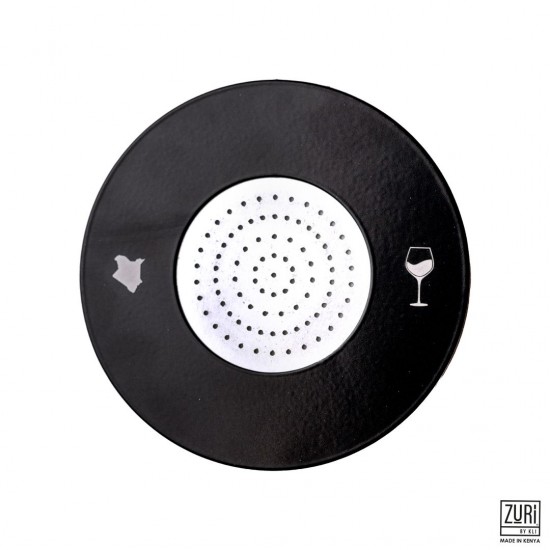 New Hot -17 %






Zuri Ventilated Wine Glass Covers, Aluminium & Powder Coated Black, Diameter 100mm

Quality Products
For Your Home

Customer Service
Happy to Help

Fast Delivery
Countrywide
1,250.00 KES
1,500.00 KES
Ex Tax: 1,250.00 KES
Stock:

In Stock

Brand: Zuri
Model:

WCC1B
Protect your wine glass and cocktail glass during outdoor wine tastings, lunches, dinners, picnics, and outdoor fun.
Perfect Size Cover For Most Wine Glasses. This glass fits glasses up to 100mm wide.
Perforated cover not only allows the wine to aerate but protects the drink from unwanted elements. It is a well-known fact that once a fruit fly lands in your wine, it is rendered undrinkable and unhealthy. Plus, it changes the flavour profile and the aroma ruining your wine tasting experience.
Specifications
Dimensions: 100mm diameter"
"Wine Glass Covers (Aluminium) Diameter 100mm – Ventilated wine glass covers.