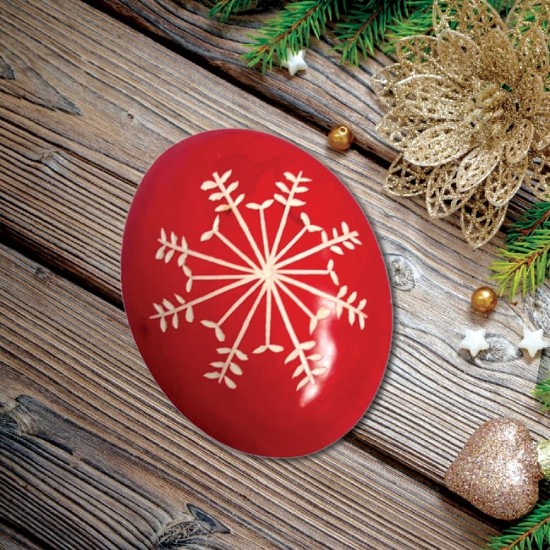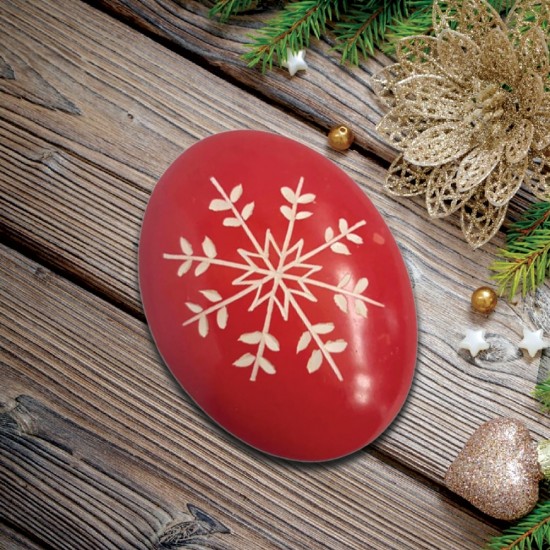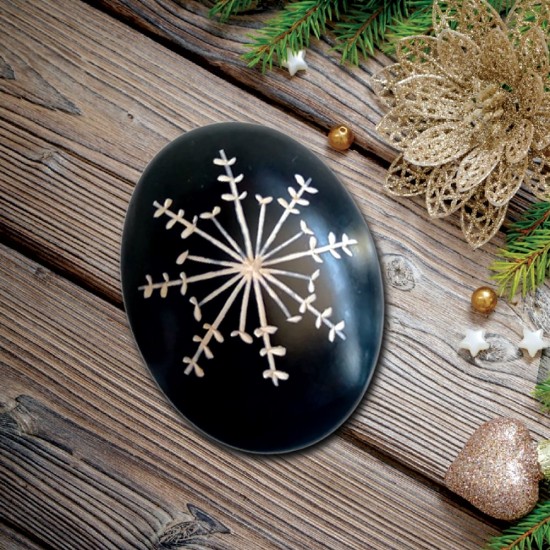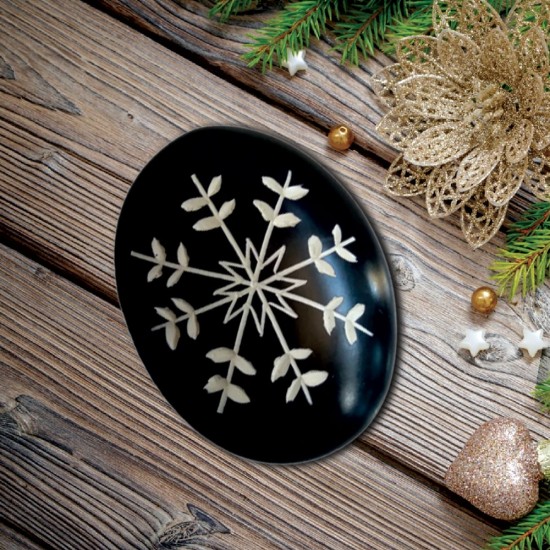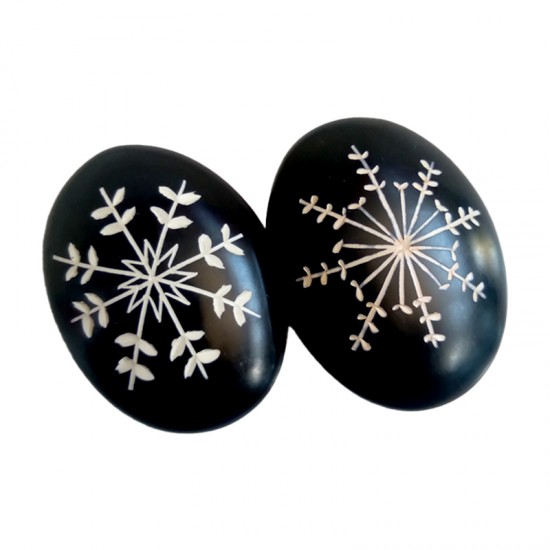 New






Undugu Soapstone Hand-Crafted Snowflakes and Stars Pebbles - 1 Piece, Assorted

Quality Products
For Your Home

Customer Service
Happy to Help

Fast Delivery
Countrywide
Tags:
undugu
,
soapstone
,
handcrafted
,
snow
,
flakes
,
star
,
pebbles
,
piece
,
,
assorted
,
home
,
garden artisan-crafted
,
snowflakes
,
stars hand-crafted christmas
Step into a world of festive delight with our Snow Flakes Star Pebbles, carefully crafted in Kenya. These soapstone pebbles, with their smooth and tactile feel, are perfect for spreading holiday cheer. As decorative ornaments, they add a touch of artistic elegance to any space. With a captivating shine, they make wonderful festive paperweights or thoughtful holiday mementos, fitting snugly in your palm.
Features
Smooth and tactile soapstone pebbles, each measuring 5cm by 6cm.

Every purchase supports the artisans' journey towards prosperity and self-reliance, a mission fostered by Undugu Fair Trade Limited. By choosing these Snow Flakes pebbles, you embrace the spirit of Christmas with a purpose, transforming lives and spaces in harmony.
This item is handcrafted, and each piece is unique. Slight variations are part of the charm of these skillfully handcrafted holiday treasures.
Holiday Care Instructions
Handle with Care: Soapstone is delicate, so please handle these festive pebbles with care to prevent any accidental mishaps. Consider placing them on a cushioned surface to avoid cracking when displaying them.
Protect from Sunlight: Keep them away from direct sunlight to maintain their vibrant colors and intricate carvings throughout the Christmas season.
Temperature TLC: Avoid exposing them to extreme hot or cold conditions, as it could cause the stone to crack or become damaged.
Cleaning:
Use a soft, dry cloth to dust them and keep them looking fresh and ready for the holidays.

In case of a mishap, use plain water for cleaning. Avoid using harsh chemicals and abrasive cleaners, as they can harm the stone's natural beauty.
Soapstone can absorb moisture over time, so avoid placing them in humid areas or in direct contact with water.
For those who want to go the extra mile, a light coat of food-grade mineral oil or beeswax can enhance their natural shine and provide extra protection, making them sparkle with Christmas spirit.