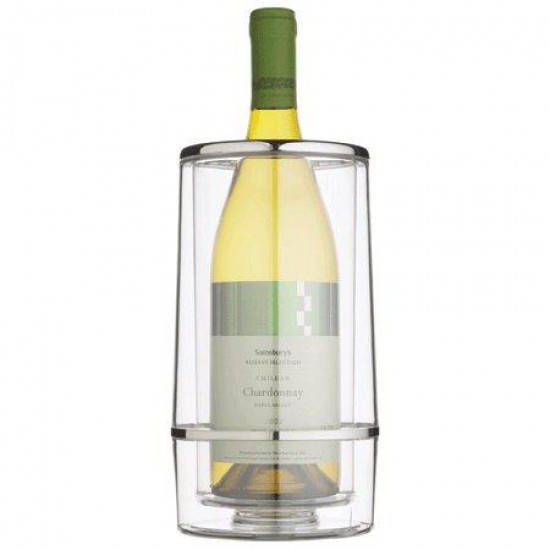 -11 %
Bar Craft Acrylic Double Walled Wine Cooler

Quality Products
For Your Home

Customer Service
Happy to Help

Fast Delivery
Countrywide
2,350.00 KES
2,650.00 KES
Ex Tax: 2,350.00 KES
Bar Craft clear acrylic wine cooler with a contrasting polished silver rim and base.
Stylish for use directly at the table to keep chilled wine cooler for longer.
Handwash only.
Part of Bar Craft everyday range from Bar Craft, a host of bar essentials for serving wine, cocktails, spirits and so much more.
Keep chilled wine cooler for longer

Acrylic wine cooler with a contrasting polished silver rim and base

Stylish for use directly at the table

Handwash only