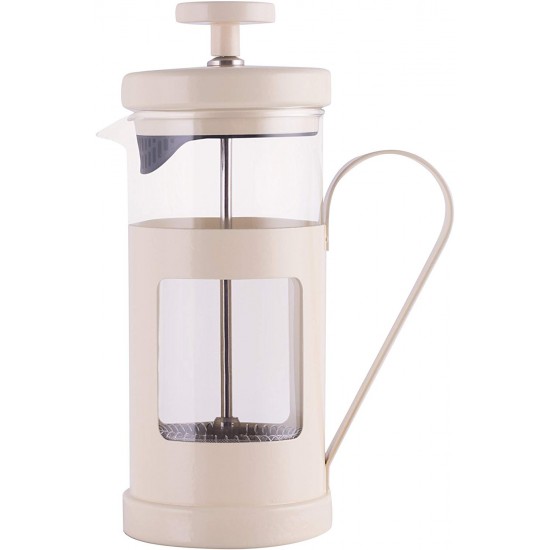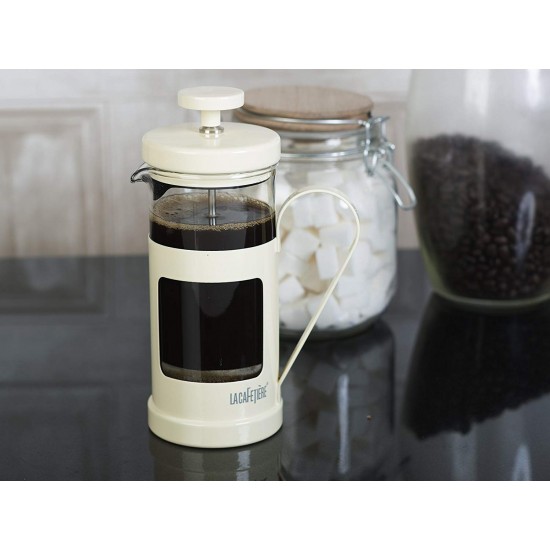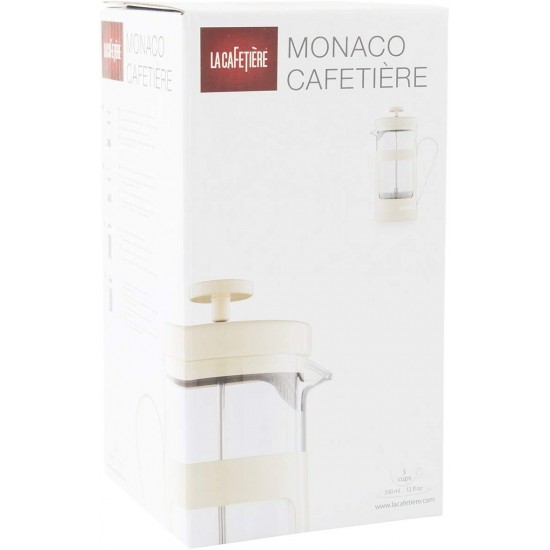 -11 %



La Cafetière Monaco 3-Cup Cafetière Coffee Maker, Cream, 350ml

Quality Products
For Your Home

Customer Service
Happy to Help

Fast Delivery
Countrywide
4,250.00 KES
4,750.00 KES
incl VAT
The coffee connoisseurs at La Cafetière believe that good coffee should be savoured. That's why they've combined elegant, retro-style lines and a sophisticated colour palette with innovative design to create their Monaco range. It's the perfect way to bring European café culture in to your own home.
This sleek and simple press features a robust, heat-resistant borosilicate glass beaker, a sturdy plunger, and a reusable stainless steel filter, which ensures a rich, complex and satisfying flavour every time.
he transparent glass beaker sits neatly in a classic cream-coloured frame crafted in stainless steel, so you can present your freshly brewed coffee with classic, café-style aplomb.
With a three-cup capacity, this cafetière is great for sharing and comes packed in a gift box, making it a fine gift for a coffee lover.