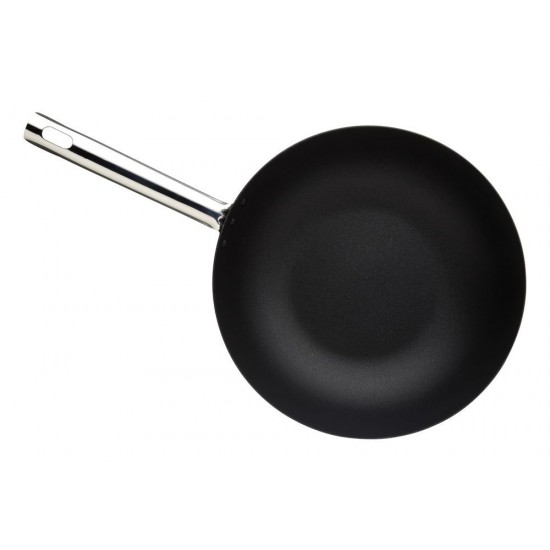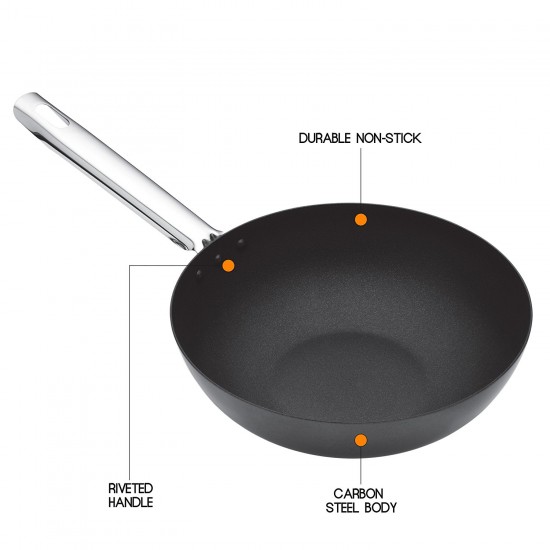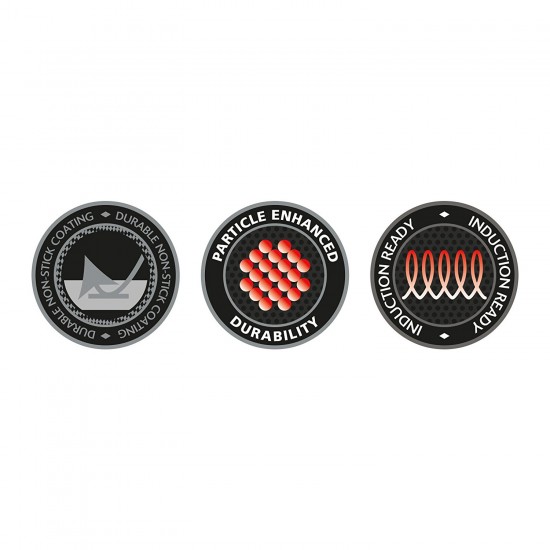 -12 %



Master Class Professional Non-Stick Carbon Steel Induction-Safe Wok, 24 cm (9.5")

Quality Products
For Your Home

Customer Service
Happy to Help

Fast Delivery
Countrywide
5,250.00 KES
5,985.00 KES
Ex Tax: 5,250.00 KES
Master Class Professional Non-Stick Carbon Steel Induction-Safe Wok (24 cm)
With its 2 mm-thick heavy-gauge carbon steel construction and premium-grade non-stick coating, the 24 cm Master Class Professional Non-Stick Carbon Steel Induction-Safe Wok is tough enough for even the busiest kitchen environments. It's even safe for use with metal utensils.
It's ideal for commercial kitchens, as well as committed home chefs who want to cook reliably delicious Asian dishes. And it's designed to last for years.
At 24 cm (9½ inches), this wok is great for cooking up smaller portions and side dishes, or preparing individual ingredients.
Extremely heavy-duty wok made of 2 mm-thick carbon steel with an extra-long riveted handle. It's strong enough for commercial use

Premium-grade non-stick reinforced with stainless steel - so tough you can use metal utensils

Great for high-temperature cooking. It's easy to achieve that authentic smoky stir-fry flavour

Dishwasher safe, oven safe, and compatible with induction hobs

Part of a range of heavy-duty carbon steel woks