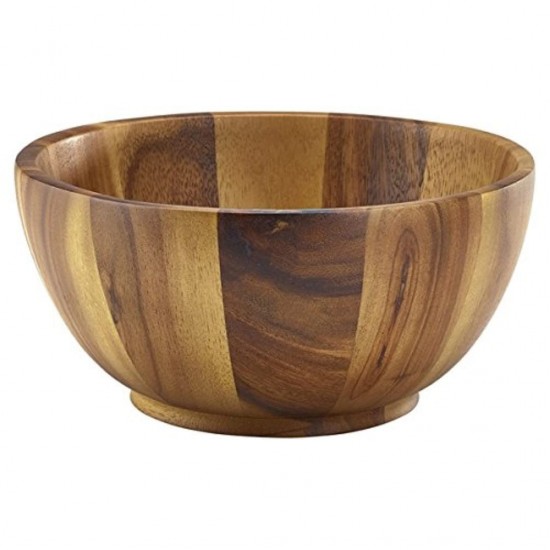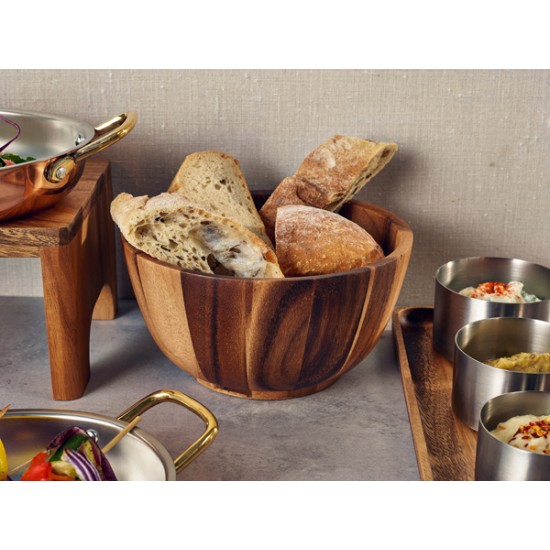 New -13 %


Neville Genware Acacia Wood Bowl 25cm Diameter x 12cm Height

Quality Products
For Your Home

Customer Service
Happy to Help

Fast Delivery
Countrywide
10,850.00 KES
12,500.00 KES
incl VAT
This professional grade item is only available at our Sarit Centre Pro Shop and Online.

GenWare Acacia Wood Bowls are made from Natural Acacia Wood which has a beautiful grain and provides a natural look and feel. Each piece is unique and ideal for use to present dishes.
Great for side dishes as a table presentation item or as part of a buffet display
Acacia bowls provide a natural look and feel
Natural acacia wood


Acacia wood is not suitable for dishwashing and should be washed in warm soapy water only. It should not be left to soak in water, as this will cause damage to the product and should be dried immediately after washing. It should also not be left in direct sunlight and be stored in a cool dry place.