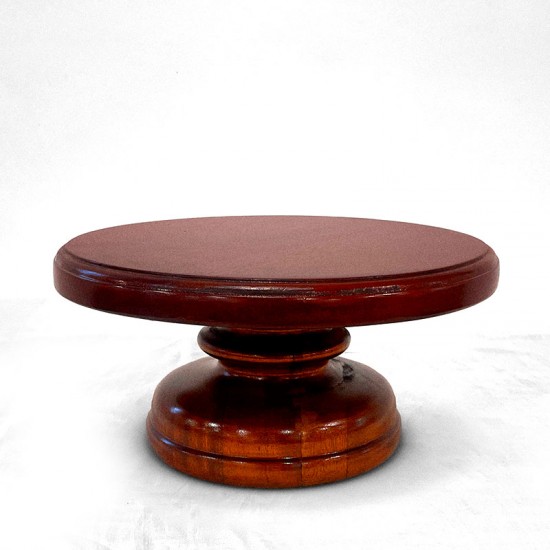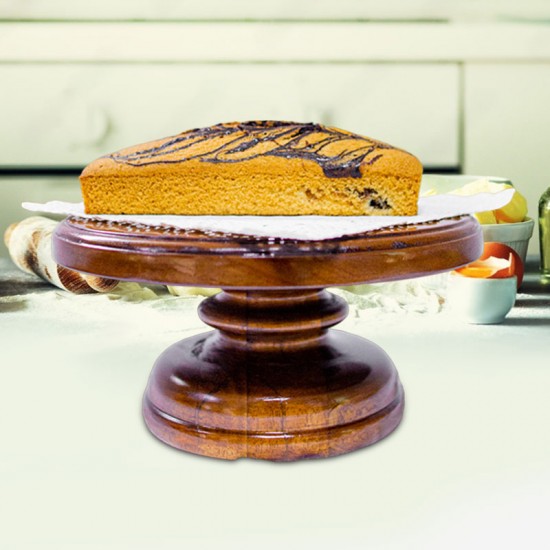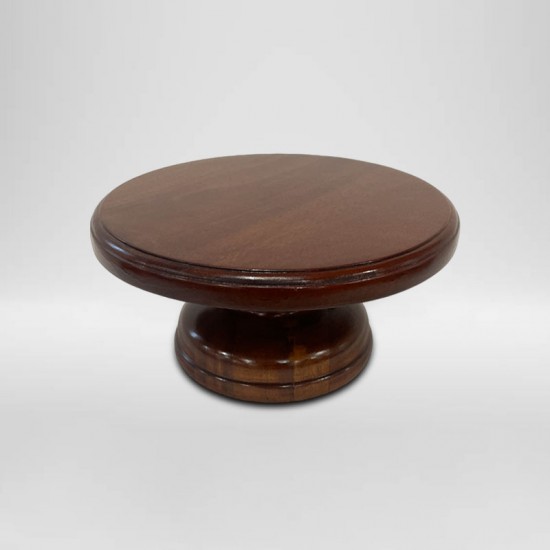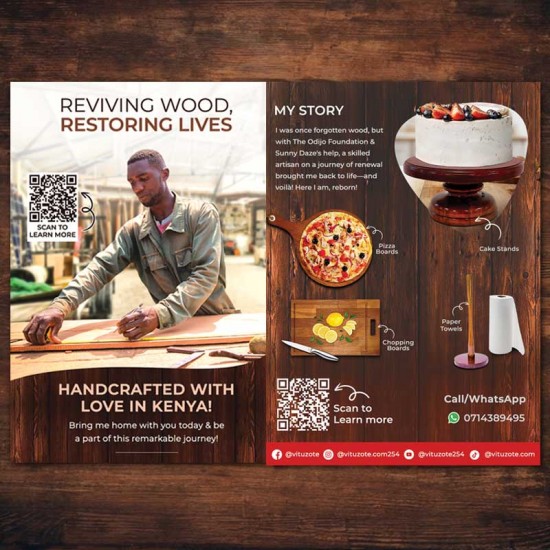 New -8 % Limited Stock





Sunny Daze Handcrafted Mahogany Wood Cake Stand, Diameter 30cm

Quality Products
For Your Home

Customer Service
Happy to Help

Fast Delivery
Countrywide
13,295.00 KES
14,500.00 KES
incl VAT
Stock:

Limited Stock

Brand: Sunny Daze
Model:

SDCSTAND1143
This item is not available online at present but may be available in one of our shops.

Please see below where it may be available.
WhatsApp or Call us on 0714389495 for any inquries.
Store
Quantity
Warehouse - vituzote.com
0
vituzote.com at Junction Mall
1

Add to Cart

vituzote.com at Yaya Center 1st Floor
0
vituzote.com at Sarit Center
0
vituzote.com PRO Shop at Sarit
1

Add to Cart
Tags:
sunny
,
daze
,
cake
,
stand
,
30cm
,
home
,
garden top
,
diameter handcrafted mahogany
,
wood hotel
,
supplies
,
kenya
Prepare to be captivated by our exquisite cake stand, a true work of art meticulously crafted from premium, sustainably sourced wood using an eco-conscious process.
Crafted with Purpose
Born from recycled off-cuts that would have otherwise been disposed of or worse, burnt, provide a second chance for both materials and people. Each product is meticulously handcrafted by artisans employed through The Odijo Foundation, dedicated to rehabilitating and reintegrating selected drug-addicted individuals by providing them with the vocation of woodworking. These unique creations by SunnyDaze, offer elegant home and restaurant knick-knacks.
By choosing these Kenyan-made products at Vituzote.com, you not only acquire beautiful and functional items for your kitchen but also support sustainable living and positive change in the local community.

Features
1. A Visual Delight: Beyond its practicality, this stand seamlessly infuses style into your kitchen. With its timeless design and natural beauty, it turns every culinary creation into a visual delight. Your kitchen deserves this touch of elegance.
2. Elegance Meets Sustainability: Experience the perfect blend of elegance and sustainability - because your cakes deserve nothing less. Crafted with care and conscience, this stand is a symbol of our commitment to both beauty and the planet.
3. Has a timeless beauty of Mahogany hardwood
Dimensions:
- Top Diameter: 30cm

- Top Thickness: 2.5cm
- Base Diameter: 20cm
- Height from Ground to Top: 14.5cm
This item is handcrafted and no two pieces are alike. Slight variations are normal and unique to each skillfully hand crafted item
Care Instructions
Wipe with a damp cloth to remove crumbs or residue.
Hand wash with mild dish soap, warm water, and a soft cloth or sponge.
Disinfect and apply oil every few weeks for long-term care.
Avoid dishwashers.