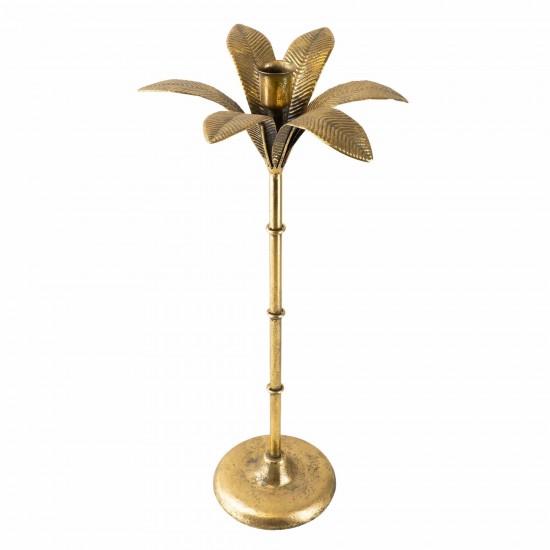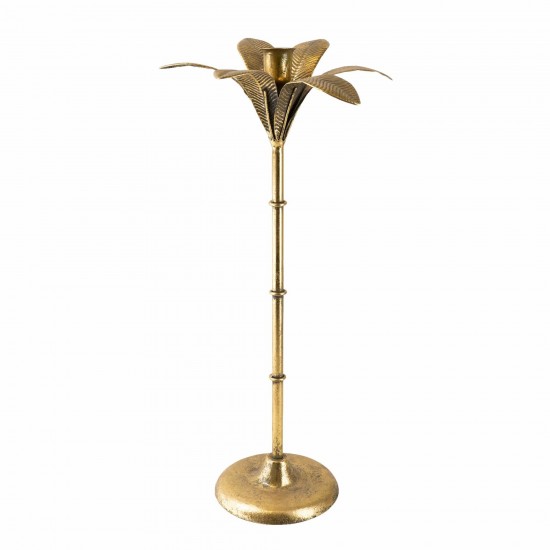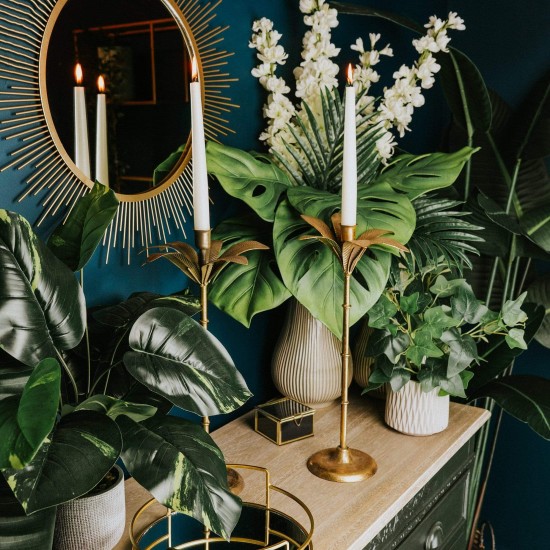 -26 %




Candlelight Gold Palm Tree shaped Candle Holder - 42 cm Tall

Quality Products
For Your Home

Customer Service
Happy to Help

Fast Delivery
Countrywide
9,250.00 KES
12,500.00 KES
Ex Tax: 9,250.00 KES
show stopping statement piece that promises to transform your interior with art deco glamour and urban jungle interior. Add a touch of tropical glam and jump on the hottest interior trend of the moment by updating your home décor with this fabulous gold metal palm tree candle stick.
This fabulous display piece, the Palm Tree Candle Holder features a subtle gold base with antique gold palm leaves that make a feature anywhere from the dining room to luxurious living spaces.
This Gold Metal Palm Tree Candlestick is ideal for lovers of gold décor or tropical décor.
Dimensions:
H 42cm x W 20cm x D 20cm