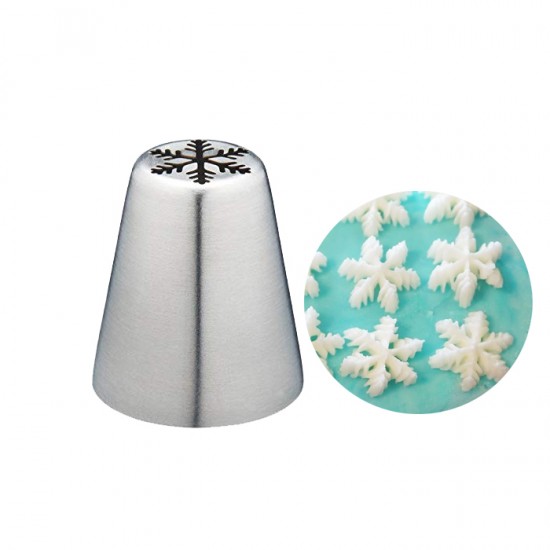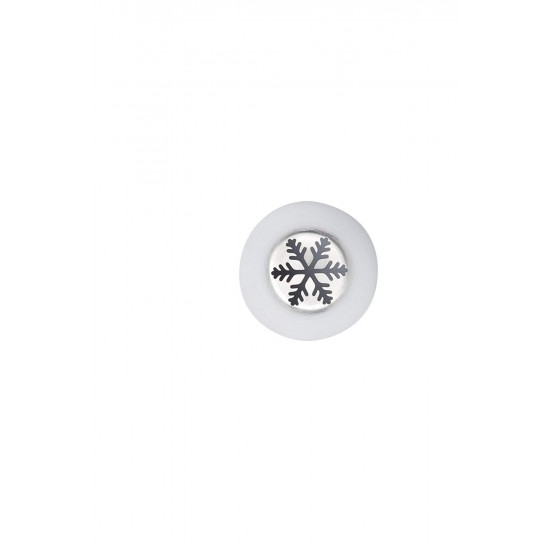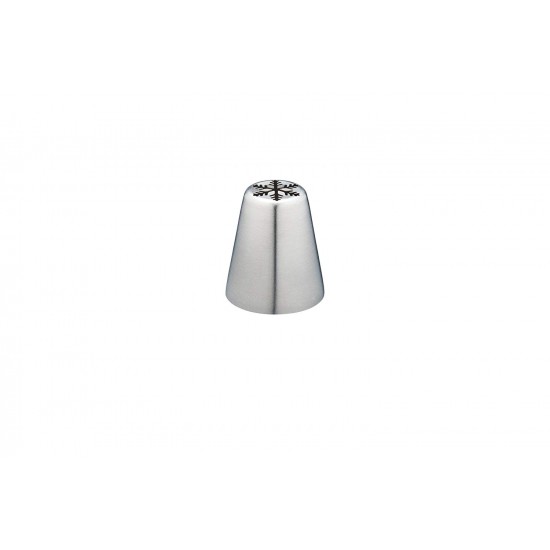 -8 %



Sweetly Does It Stainless Steel Russian Icing Nozzle, 2 cm (20 mm) - Snowflake
KitchenCraft Sweetly Does It Russian Piping Tip (Snowflake)
These do-it-yourself snowflakes will turn you into a master decorator!
You might have seen those perfect little buttercream flowers on cakes, and thought 'I wish I could do that'.
Well, you can. And it's easier than you might think.
KitchenCraft's Russian icing nozzles have detailed floral designs built into their flat tips. All you have to do is fit it to a piping bag, pack it with buttercream, and squeeze to create a dainty little flower that looks stunning.
Give your best bakes lovely wintry flourishes with this Russian-style piping tip. It makes it easy to get a professional look

No expertise necessary: simply pop it on a piping bag and squeeze to create a perfect little 20 mm snowflake

The snowflake design is built into the tip. Use it to pipe delicate, Christmassy designs on cupcakes, biscuits and celebration cakes

The icing tip works great with buttercream, Swiss meringue buttercream and royal icing, and fits standard icing bags and couplers

Made of high-quality, seamless stainless steel, for excellent durability and rust resistance. Dishwasher safe.