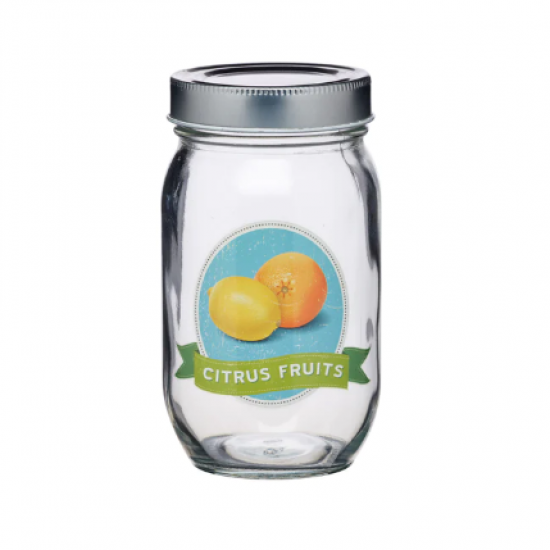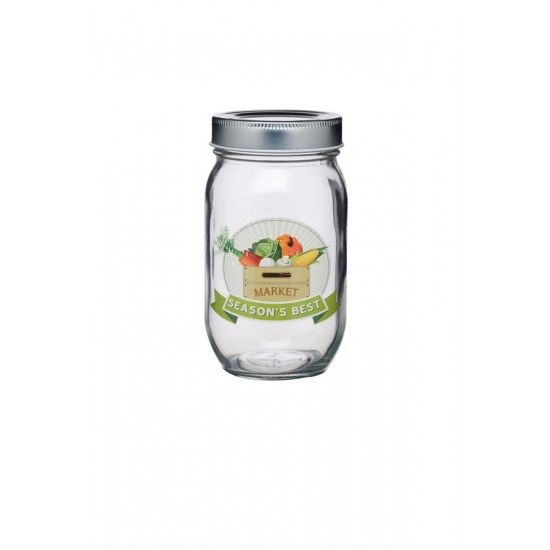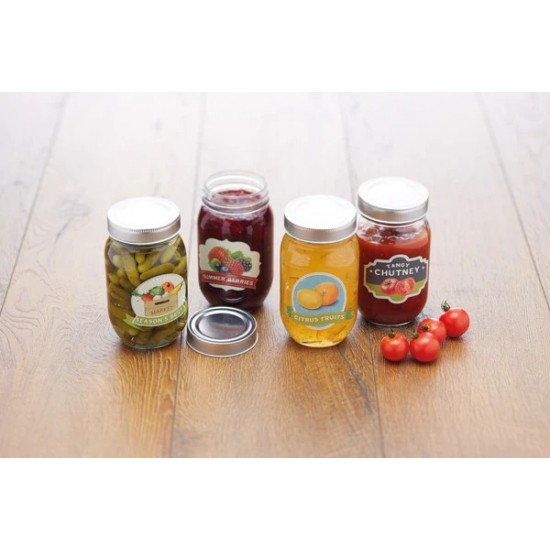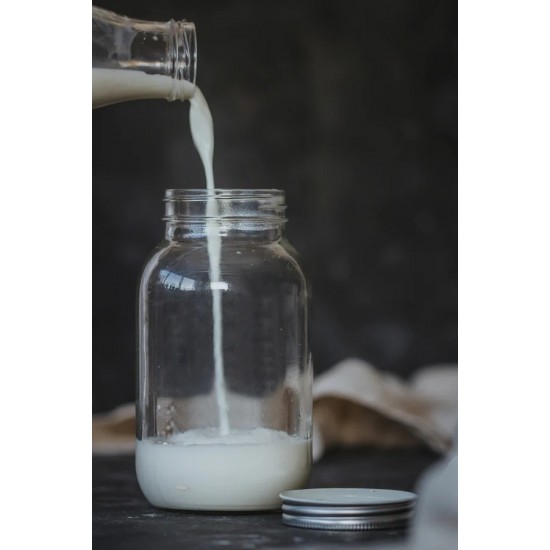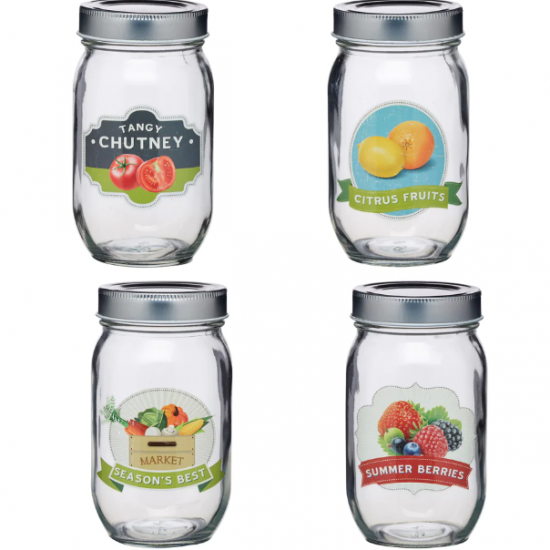 New







Home Made Glass Assorted Print Jars 480ml - 1 piece

Quality Products
For Your Home

Customer Service
Happy to Help

Fast Delivery
Countrywide
This Home Made assorted print jar boasts a generous storage capacity and beautiful front facing jam and chutney related decoration - making it perfect for storing jam and chutney in beautiful style. It also features a silver screw band lid with integral rubber seals. This means you can rely on it to keep your jam and chutney fresh for much longer too.

It doesn't matter whether you're using it to store home-made jams and chutneys or shop bought products. This small glass storage jar is also great for perfectly presenting your home-made gifts to friends and loved ones.

From growing your own, picking your own to making your own, the Home made collection offers the very best in cooking what nature has provided.
Handwash only

Capacity: 480ml / 1lb Labelled