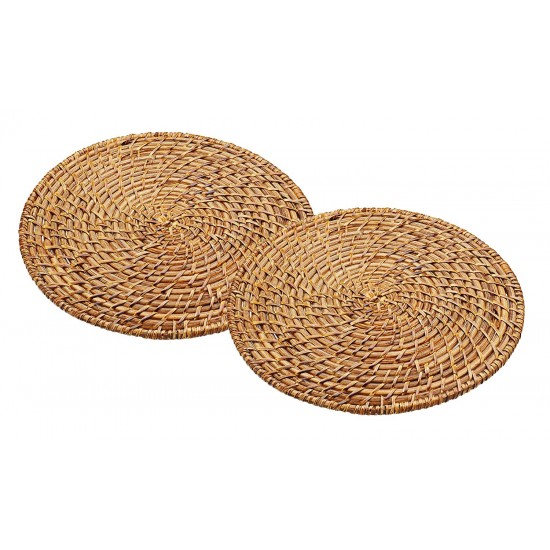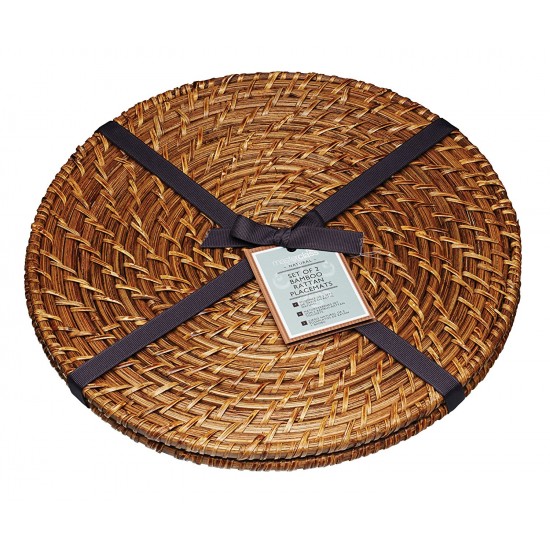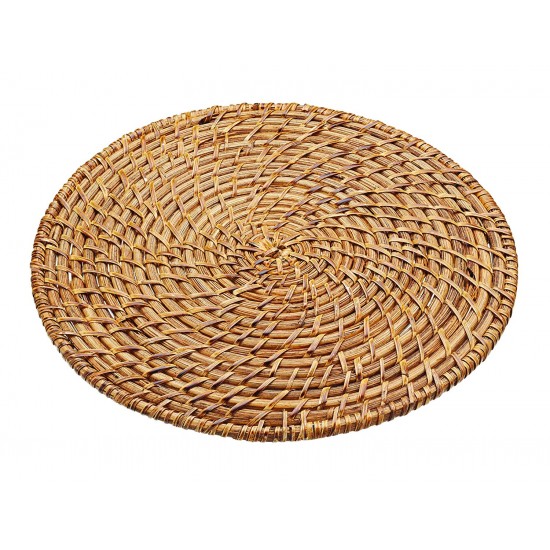 -12 %



Artesà Bamboo Rattan Round Placemats, (11") (Set of 2)

Quality Products
For Your Home

Customer Service
Happy to Help

Fast Delivery
Countrywide
2,495.00 KES
2,850.00 KES
Ex Tax: 2,495.00 KES
Master Class Artesà Bamboo Rattan Round Placemats (28 cm)
Give your dining table some gorgeous natural charm with this set of two Master Class Artesà Bamboo Rattan Round Placemats.
All natural and finished by hand, each placemat is a unique piece. This, combined with their natural tones and woven patterns, makes them sure to stand out to guests.
These bamboo rattan placemats are also naturally heat resistant. You can serve hot plates and bowls of food on them without having to worry about any unsightly marks or burns being left behind.
Each placemat measures 28 cm (11 inches) in diameter, making them the ideal size for dinner plates, as well as serving bowls.
Protect your table and wow your guests with these all-natural bamboo rattan placemats

Bamboo rattan is naturally durable and heat-resistant, so it keeps your surfaces clean and protected

Each mat measures 28 cm (11") in diameter, so they're ideal for dinner plates and serving bowls

Part of the MasterClass Artesà collection, which features dozens of elegant serveware items