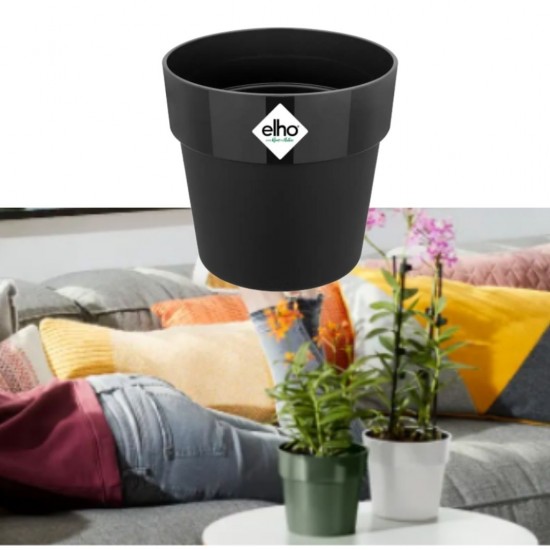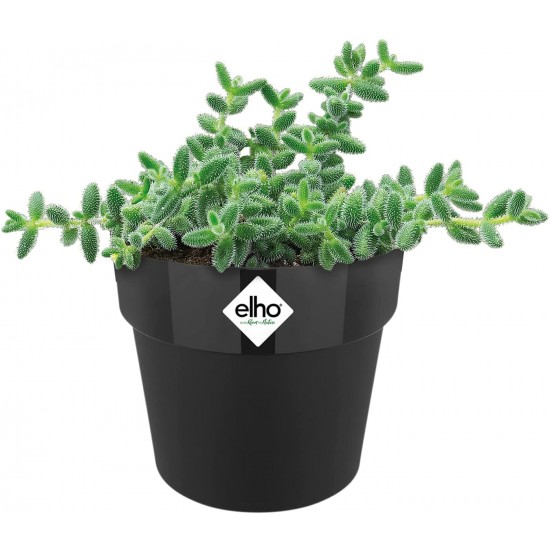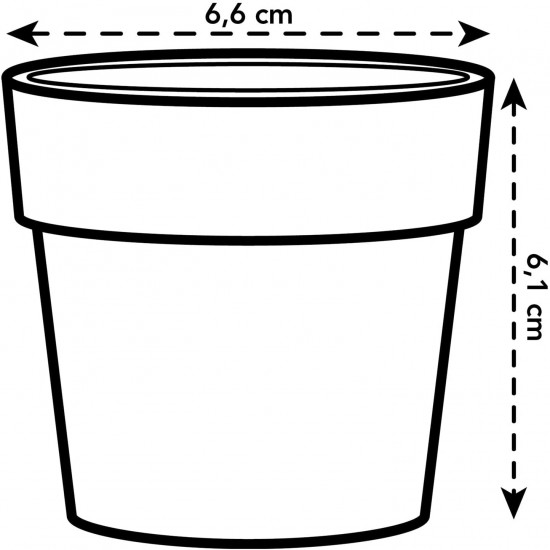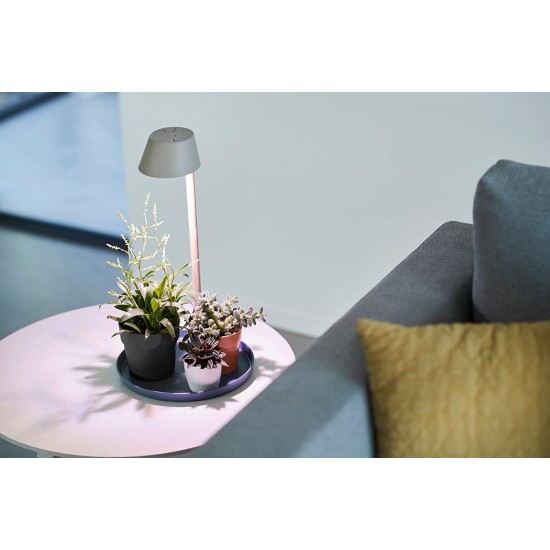 Elho Round Mini Flowerpot, 7cm - Living Black

Quality Products
For Your Home

Customer Service
Happy to Help

Fast Delivery
Countrywide
Stock:

In Stock

Brand: Elho
Model:

8711904348151
The b.for original mini is a small indoor flower pot that gives your favourite plants and flowers the home they deserve. The sleek design, glossy rim and matt body make for a playful and modern plant pot
Because of its subtle size, this little pot can find a good spot anywhere in your home. From nightstand to kitchen shelf to bathroom cupboard; every little piece of greenery in every nook and cranny helps to create a pleasant, warm and healthy home! Go for a few different b. for original mini indoor pots in various shapes and colours and group them together for a bright, nature-inspired interior.
Created with nature in mind, made with own wind energy, 100% recyclable
Because your houseplant fits directly into the flowerpot, along with the plastic pot you bought it in, there's no need for extra potting soil. How convenient!
Since this flowerpot is made from plastic, it can handle a good deal of wear and tear, and is 1% waterproof. No more water stains!
Available in various sizes and colours: mix and match your favourites!
Size: 6.6 x H 6 cm
Volume : 0.1 L

Weight : 20 g

Color : Black

Shape : Round

Material : Polypropylene