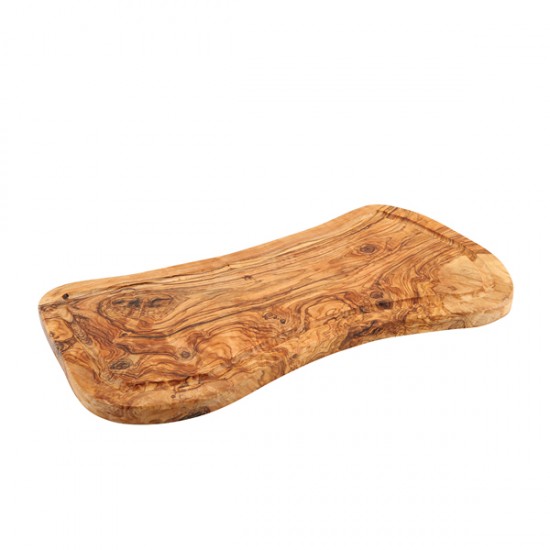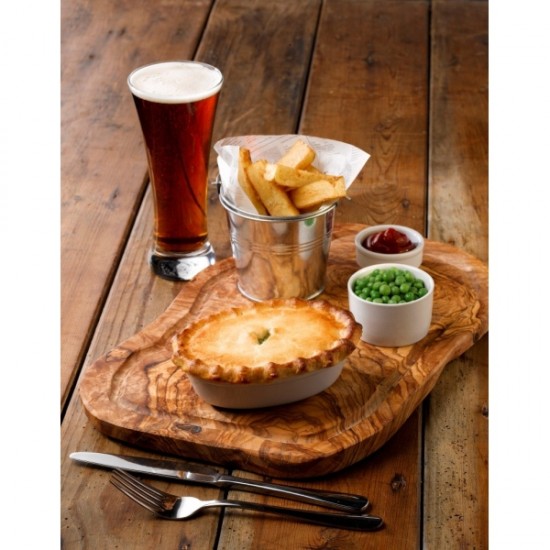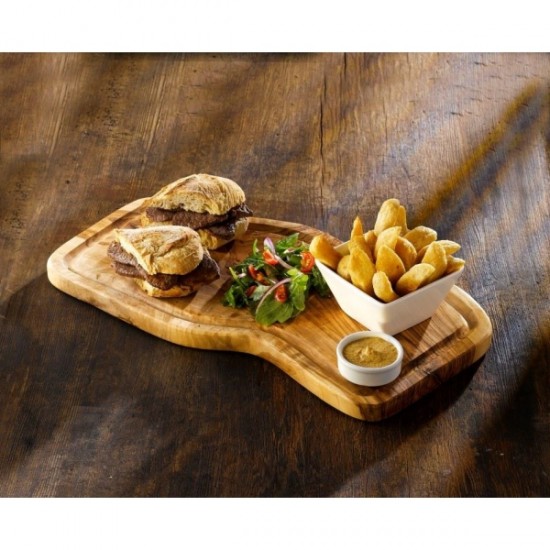 New -13 %



Neville Genware Olive Wood Serving Board With Groove

Quality Products
For Your Home

Customer Service
Happy to Help

Fast Delivery
Countrywide
11,695.00 KES
13,500.00 KES
incl VAT
This professional grade item is only available at our Sarit Centre Pro Shop and Online.

GenWare Olive Wood Serving Boards and Paddle Boards bring the beauty of nature to your table tops and add rustic charm to food presentation. Perfect for serving breads, cheeses, appetisers or sharing platters.
Olive wood is known for it's versatility, strength and striking appearance with each piece having it's own unique features due to the olive tree's distinctive grain
Olive wood is a natural product with each piece being carefully crafted by hand therefore size, shape and finish will vary from piece to piece
All boards are made from 2-2.2cm thick olive wood giving the product a premium heavyweight feel and ensuring a longer life
Made from a single piece of olive wood
40 x 21cm+/- (L x W)

Reversible board with a grove around outer edge on one side and plain on the other side for versatility


Olive wood is not suitable for dishwashing and should only be washed by hand in warm soapy water. It should never be left to soak in water, as this will cause damage to the product and should be dried immediately after washing. Do not leave olive wood in direct sunlight and store in a cool dry place.