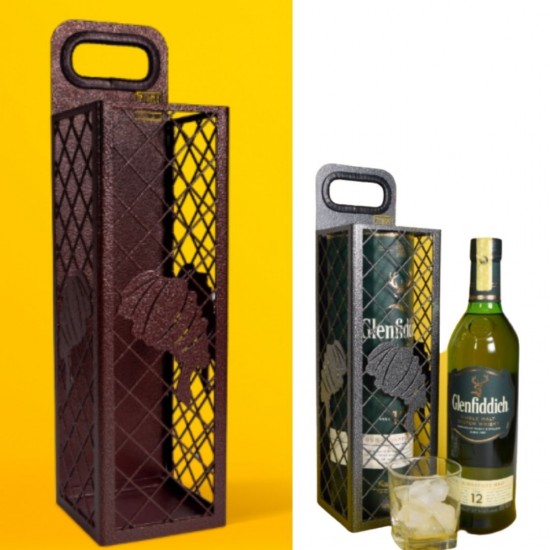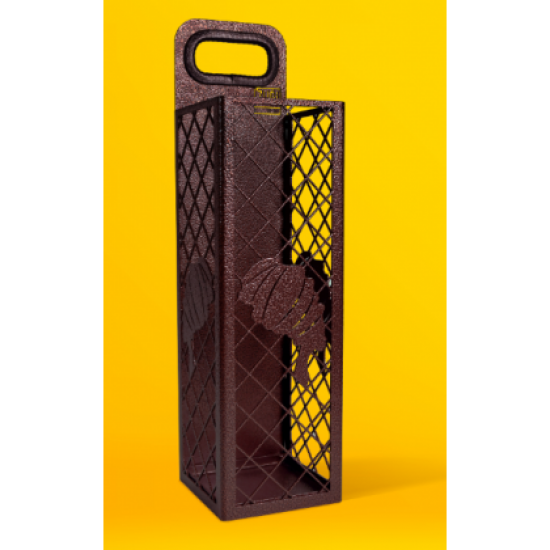 -8 % Limited Stock


Zuri Luxury Wine & Spirit Holder (Steel) Bronze - Made in Kenya

Quality Products
For Your Home

Customer Service
Happy to Help

Fast Delivery
Countrywide
2,995.00 KES
3,250.00 KES
Ex Tax: 2,995.00 KES
Stock:

Limited Stock

Brand: Zuri
Model:

BHAWBR
This item is not available online at present but may be available in one of our shops.

Please see below where it may be available.
WhatsApp or Call us on 0714389495 for any inquries.
Store
Quantity
Warehouse - vituzote.com
0
vituzote.com at Junction Mall
0
vituzote.com at Yaya Center 1st Floor
0
vituzote.com at Sarit Center
1
vituzote.com PRO Shop at Sarit
0
This exquisite wine & spirit holder is made of CRCA steel and electrostatically powder coated antique copper

Dimensions (cm – L x W x H) : 10 x 10 x 31
Zuri is derived from the African word Mzuri which means good. This is an initiative by Kenya Lighting Industries Ltd to explore and manufacture Kenyan products via a series of partnerships with designers and artists, as well as our in-house team to bring you the best in Laser/CnC décor & functional products.
Our collaborations with Nairobi Design Week and more recently the proposed and award winning GoDown Arts Centre, has enabled us to partner with a number of designers and artists. In return it will assist in giving them a platform to showcase their skill and talent, be it via Zuri or other avenues.
ZURI BY KLI takes a new look at product design by merging innovation and tradition, high-tech machine precision and creative designers or artists, to develop a range of products that we hope will leave you with as much bliss as it did us manufacturing it.