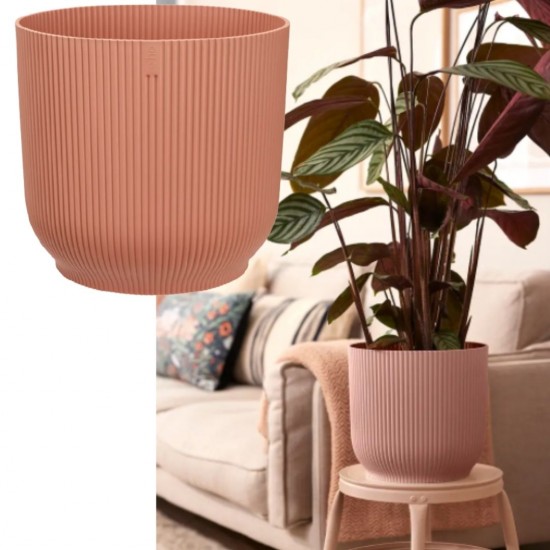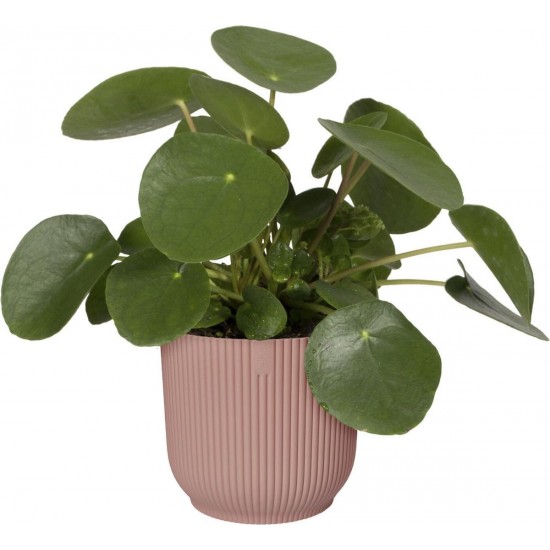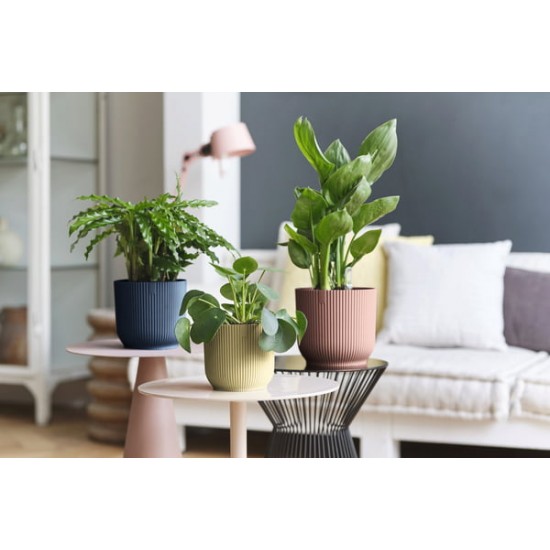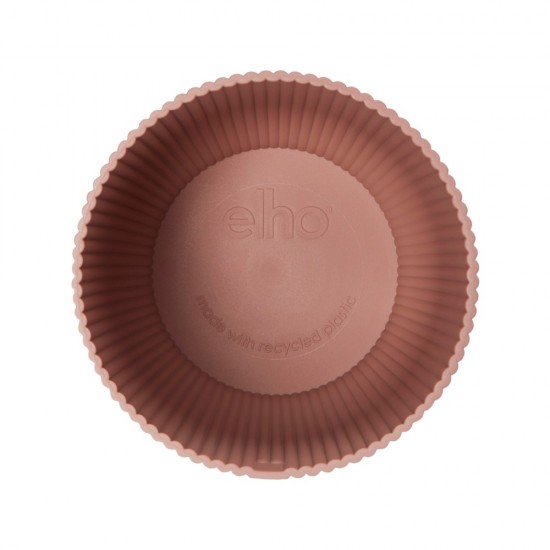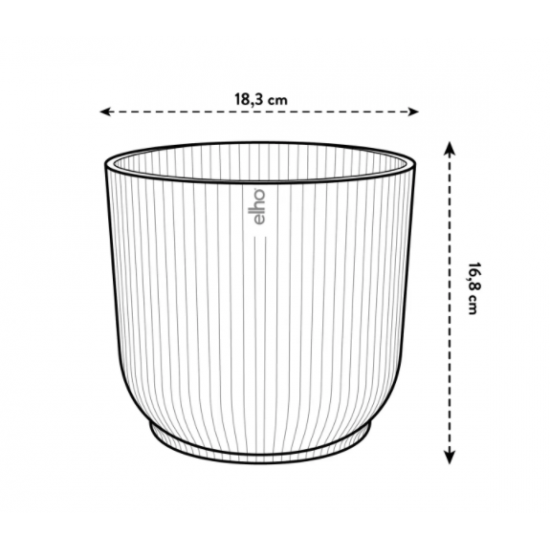 Elho Vibes Fold Round Flowerpot, Delicate Pink with Liner - 18cm

Everything for Home
Trusted Quality Products

Dedicated Customer Service
We Are Happy to Help

Quick Delivery
Countrywide Safe Delivery
Stock:

In Stock

Brand: Elho
Model:

8711904481094
This indoor pot with modern decorative pattern fits perfectly in a cozy, fashionable and friendly interior.
Whether you go for one plant or want to turn your home into a green oasis; vibes fold is the way to go. The flower pot is designed in such a way that it immediately gives your home atmosphere. Green atmosphere that is.
The round shape makes it friendly and the rib pattern modern. You can combine the sizes well and even the playful colors match each other. Or do you go for everything in soft pink? Also beautiful! You can rest assured that this pot is made with love for nature.
For example, it is made of 100% recycled plastic, produced with 100% own Dutch wind energy and also 100% recyclable.
Size: Diameter 18,345 x H 16,8 cm
Volume : 3.6 L
Weight : 289 g
Color : delicate pink
Shape : round
Material : regenerated polypropylene
Type : flowerpot